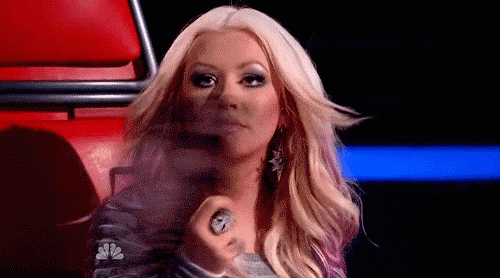 This post is for girls and guys, everyone needs to read this.
"You're Hot, Babe!"
Whether you think you are or not, you ARE.
Maybe people have opinions of you, but that shouldn't change your view! God has made us all perfect.
Psalm 139:13-14
For You formed my inward parts;
You covered me in my mother's womb.
 I will praise You, for I am fearfully and wonderfully made;
Marvelous are Your works,
And that my soul knows very well.
AMEN!
You are fearfully, and WONDERFULLY made. Beautiful/handsome… aka hot 😉
Colossians 1:28
that we may present every man perfect in Christ Jesus.
We are all wonderfully made… but only PERFECT in Christ Jesus.
All this to say:
Just remember you are beautiful  – perfect – unique – special – etc – just the way you are!!
Beautiful inside, and out.
Don't try and change the way you look. Just. Be. You. (song below)
Love – Me 🙂